I'll admit it.. Thanksgiving isn't exactly my holiday. But for some reason, this year, I'm all about it. And with the big day creeping up in two weeks, I've plotted invading my mom's traditional Thanksgiving dinner with some of my own side dishes and deserts. So far, I'm overwhelmed with how many delicious recipes I've stumbled upon. And in order for me to document them all in one place (read: remove them from my "favorites" bar) and to share with all you kind folks, I'm showing you the best ones I've found so far.
Corn Pudding
. I don't know if I've ever even had corn pudding, but this picture makes me want it. Big time. This might be one of the ones I actually pull the trigger on.
Autumn Chopped Salad
. Personally, I'm not eating salad on Thanksgiving. I just refuse to do so. But for you healthy people out there, here's something green.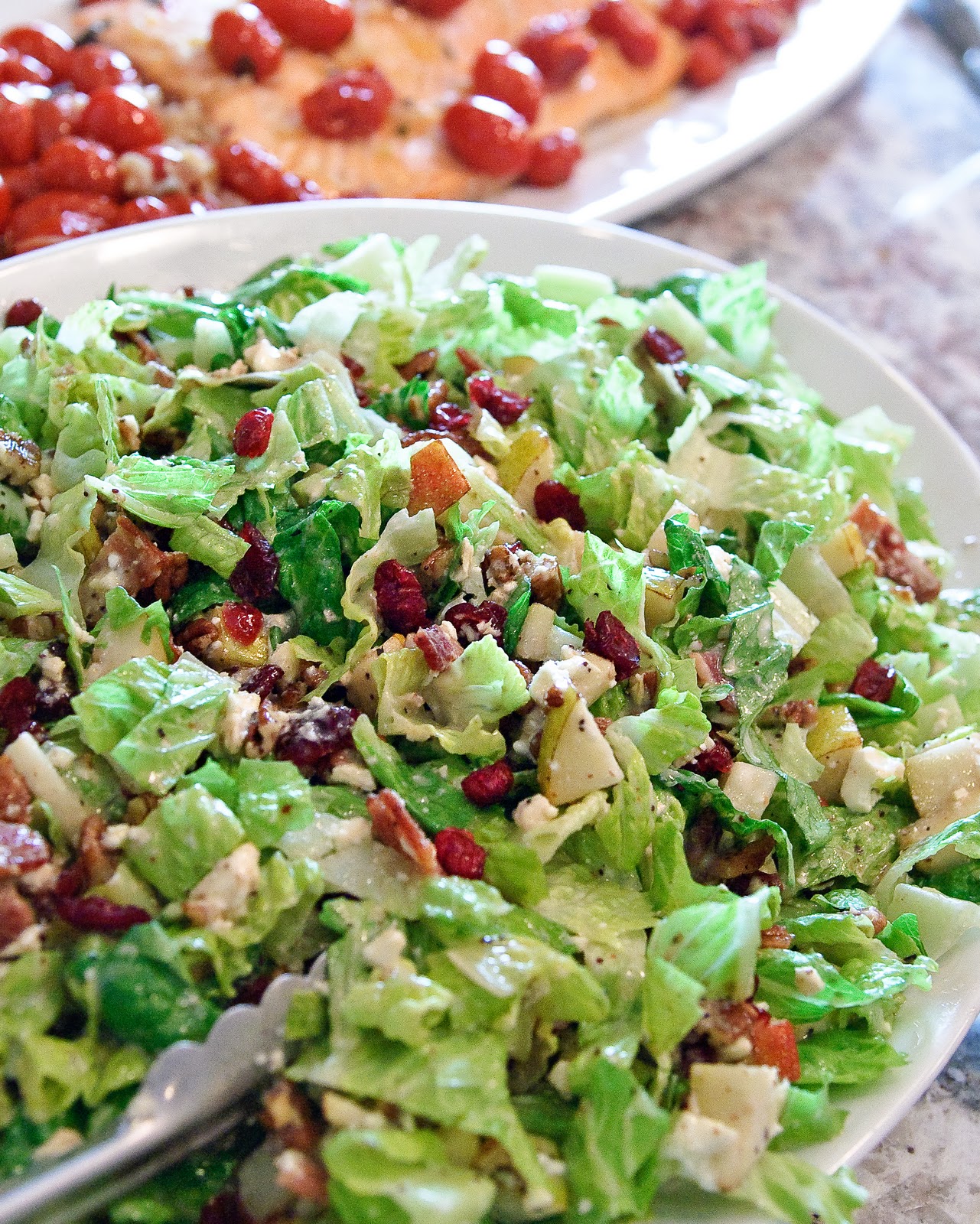 Creamy Spinach Casserole
. This one is similar to my mom's recipe that I love so much. As good as this one looks, I do hope my mom makes hers this year.
Pull-Apart Stuffing Rolls
. J brought this one to my attention a few days ago and he hasn't stopped talking about it since. He's decided to try making it himself (unfortunately he's going home to Burlington for Turkey Day and I won't get to see the final result).