I found this post of mine from around this time last year, and I think it proves remarkably relevant for the Ole Miss game tomorrow, so enjoy.
It starts out with all my coworkers asking how nervous I am. They want to know if I think the team is prepared, if they have the skills to win, if I have money riding on the game.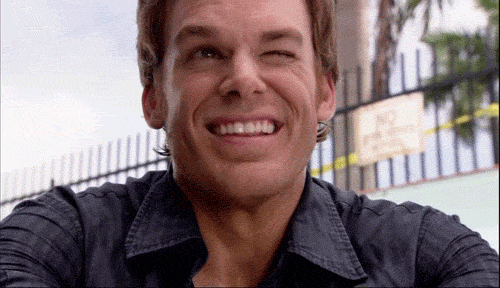 Am I nervous? Hell, I can barely concentrate on anything else.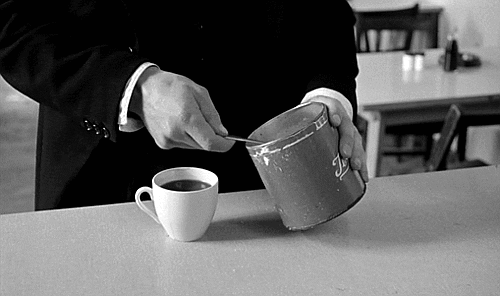 On Saturday morning I try (unsuccessfully) to maintain my composure and go through my usual routine.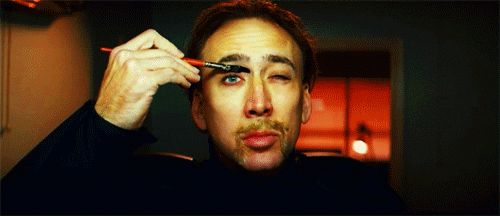 Waiting for kickoff is the hardest part.
Gotta pour myself a drink and get my game face on.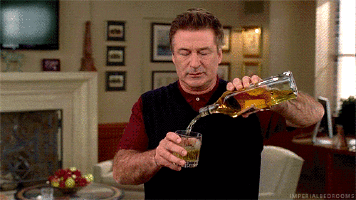 Coach Freeze will inevitably get angry with one of the referees.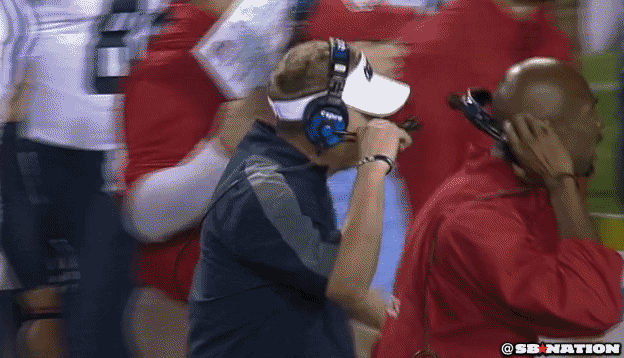 And so will I.
There will be times of mixed emotions.
But at times I'll get myself way too excited.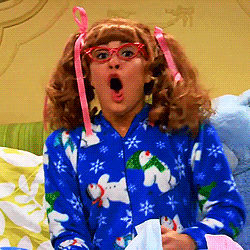 The game will bring mixed emotions among my group of friends
I'll need a break at halftime to calm my nerves.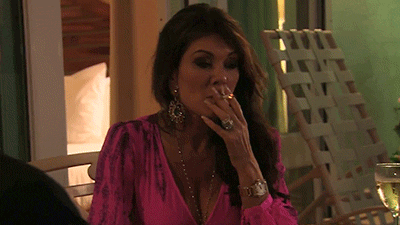 We'll either lose the game..
Or we'll win.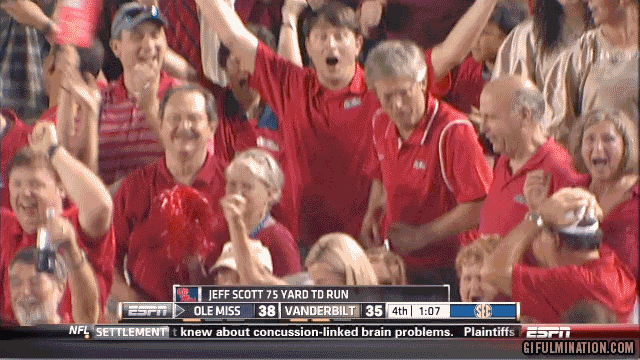 Either way, I'll be proud of my Rebels.
And if all else fails, I'll just remember the time we beat Alabama.